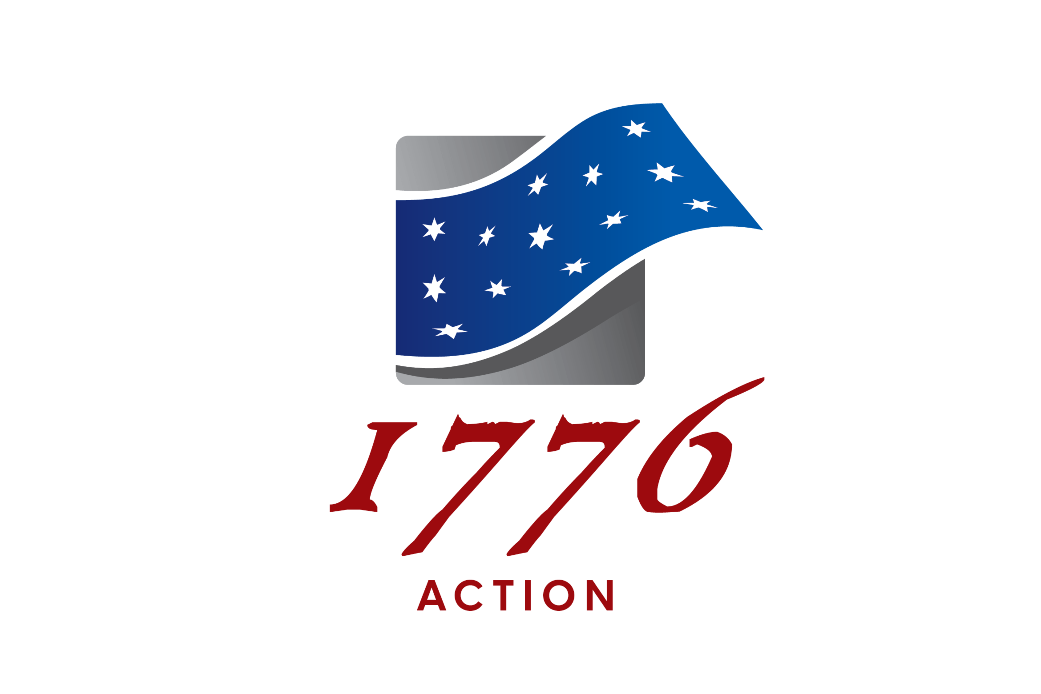 Every day in schools across America, the radical Left is openly waging a cultural revolution designed to overthrow our nation's founding principles of individual liberty and human equality.

We do not have decades to waste trying to persuade them that they're misguided. 

We have to defeat them NOW -- politically, culturally, institutionally and financially.

With your help, we can win the on-the-ground political and media fights it will take to stop the anti-America indoctrination of our kids.

Please make a donation today.
Donated before using an account?
Login